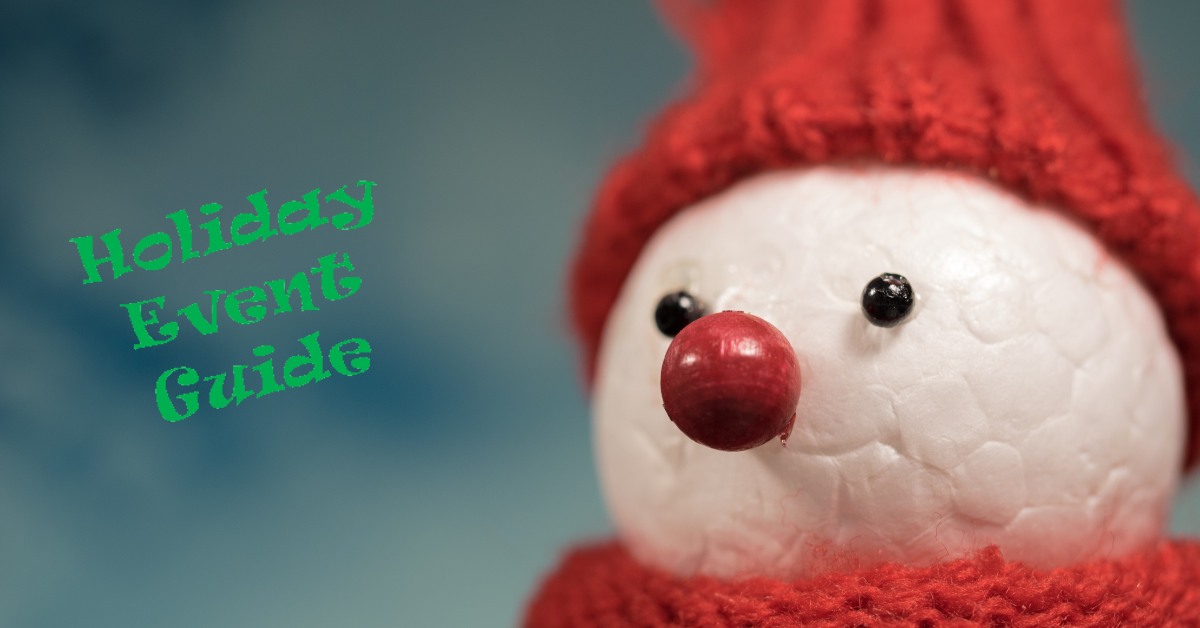 We've had our first snowfall in the Denver metro area, letting us all know that winter is on its way. It also means all of the fun holiday events are about to get underway. The Nutcracker, Zoo Lights and more.
I've pulled together a list of events spanning from Denver to Boulder and beyond. If you would like a copy mailed to you, go ahead and email me directly and we will mail one out to you. Please also feel free to download to your phone and use it while you're out and about with your family.
Happy holidays!
Click on the image to download, or click here.