Halloween Drive-thru Photobooth 2020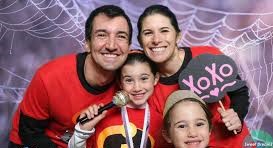 Date: October 17th, 10am-4pm
Join us for a (safely social distanced) quick and FUN photo opportunity for the whole family! Dress up in your best Halloween costumes for a chance to win prizes and sign up for a time slot here: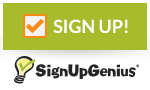 Style Swap February 2020
Join us another luxurious and fun Style Swap hosted by Christy Watson Homes, Heidi Howard Photography, and Elisha Nelson of Style Swap. We are hosting this fun evening of swapping stylish things to have some fun, get some beautiful free clothes swapped and raise a little money for A Precious Child.
HOW IT WORKS: Clean out your closet and donate gently used (or new) items for the Swap. Drop them off at Christy' or Heidi's house before the swap (by 1/28 is great!) and when you show up, you will enjoy the swapping party with other fab items that others have "swapped". All remaining items to be donated to A Precious Child.
WHAT TO SWAP:
– New or gently used women's clothing items
– Hats, gloves, scarves
– Necklaces, earrings, belts
– Shoes, boots, and sandals
– Jackets, sweaters, and athletic gear
CAN I DONATE KID/MEN'S ITEMS?
– Yes, please do! We just won't be swapping these items. A Precious Child will be on-site the day of the swap and will collect all men's, baby, kid, and household items.
Client Appreciation Day October 2019